Extra Resources
YCM Manual v1.0
<![if !IE]><![endif]>
http://YourCreativeMentor.com/Media/YCM-Blender256-01.pdf
Get Blender Today!
Download it from:  http://blender.org
'Your Creative Mentor' ?
Matthew Vogt, Chilliwack BC has been a creative worker since a young age.  From 3D Animation, Music, Design, Websites – he's passionate about doing and sharing.  Click the image below to see what he's currently up to!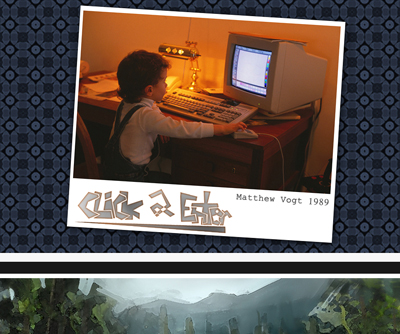 Lead Artist at 3D Production Studio worked with Game and Film Companies
Developed an accredited Highschool GameDev Program, Online Education
Lectured 3D at:

Vancouver College of Art and Design
Pacific Audio Visual Institute
An elementary classroom near you!
More YCM Projects: